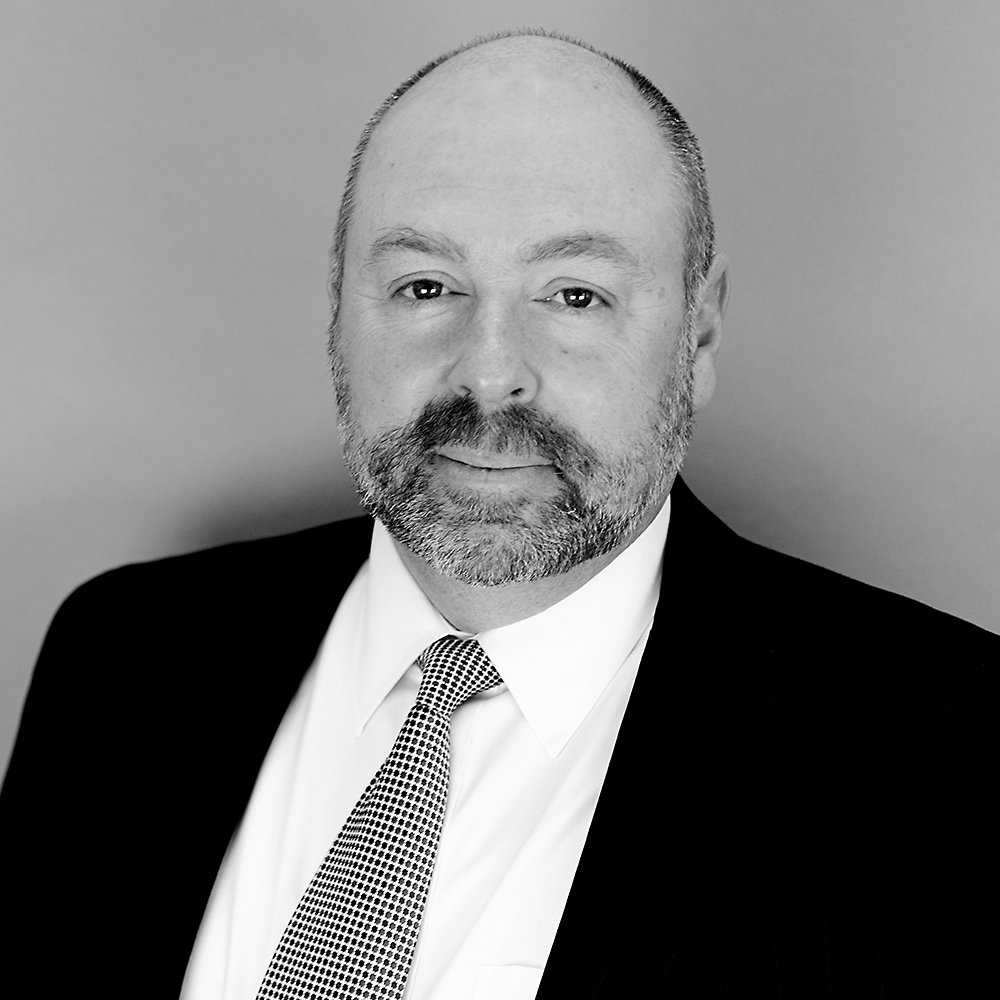 Todd J. Godfrey
Location:
2118 East 3900 South, Suite 300
Salt Lake City UT 84124
Todd J. Godfrey focuses his practice on the representation of public agencies. He advises clients on matters including, but not limited to, public entity administration, personnel, land use, community development and reinvestment area projects, contracts, procurement, and eminent domain. He has considerable experience negotiating complex agreements using traditional private financing and public financing methods. Mr. Godfrey is a skilled litigator, providing excellent outcomes in claims against cities, local districts, and towns. He has represented clients in litigation at all levels of the Utah Federal and State Court system. Mr. Godfrey is well known for his expertise in real property law, eminent domain, civil rights, land use, and entitlement and zoning matters.
1992-Present    Utah State Bar
1991-Present    Washington State Bar
1991      Juris Doctorate, University of Washington School of Law
1988      Bachelor of Arts, Business Administration & Liberal Arts, Utah State University
United States Court of Appeals, Tenth Circuit
Utah Supreme Court
United States District Court, District of Utah