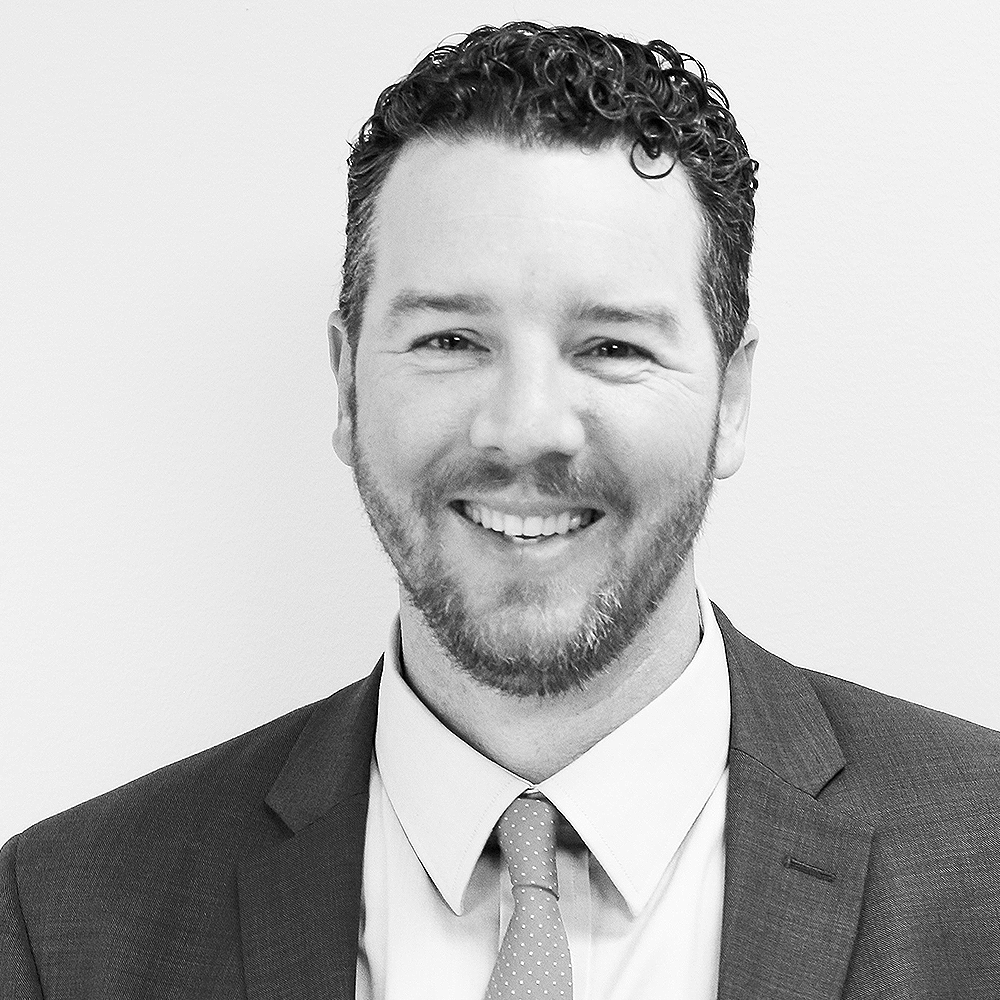 Jayme L. Blakesley
Location:
2118 East 3900 South, Suite 300
Salt Lake City UT 84124
Jayme L. Blakesley represents public entities, developers, and homeowner associations, with an emphasis on transportation, real estate, and employment law matters.
Mr. Blakesley is the former General Counsel of the Utah Transit Authority and a ten-year alumnus of the U.S. Department of Transportation, Federal Transit Administration. He has advised on major capital and joint development projects throughout the country. He has been recognized nationally for his expertise in transportation, complex negotiations, real estate, and compliance investigations.
Mr. Blakesley has advised on public transportation projects from coast to coast. He wrote many federal regulations and guidance documents, and has provided direct legal support to several Federal Transit Administration Administrators and Secretaries of Transportation.
Mr. Blakesley has litigated matters before the Merit Systems Protection Board, the Equal Employment Opportunity Commission, and Utah State Courts; and has advised on litigation before all levels of Federal and State courts.
Mr. Blakesley grew up around the law. His father James R. Blakesley was a vanguard of condominium and planned-unit development law in Utah. Mr. Blakesley left government service and entered private practice the same year his father retired. It has been Mr. Blakesley's distinct pleasure to assume his father's practice and start advising homeowner and condominium association clients throughout the State of Utah.
2015-2018 — General Counsel, Utah Transit Authority, Salt Lake City, Utah
2014-2015 — Deputy General Counsel & Director of Real Property, Tri-County Metropolitan Transportation District of Oregon ("TriMet"), Portland, Oregon
2004-2014— Attorney-Advisor, Federal Transit Administration, Washington, DC
U.S. DEPARTMENT OF TRANSPORTATION
Lawrence Schneider Award (Nov. 2014) — Awarded to one US DOT attorney annually, received for outstanding legal representation and accomplishments in the areas of Buy America, Safety, Phase II of the Dulles Rail Project, Joint Development, Public-Private Partnerships, and Livability.
Special Achievement Award (2010) — For exemplary legal representation and accomplishments in the fields of Buy America, Public-Private Partnerships, Livability, and Joint Development.
Secretary's Award for Outstanding Achievement (2007) — U.S. DOT's highest honor, awarded for developing, coordinating, and implementing a major multi-modal departmental initiative to reverse the growing impacts of congestion in metropolitan areas.
MASS TRANSIT MAGAZINE
Top 40 under 40 (2009) — Named as one of the top professionals under the age of 40 to have made significant contributions to the public transit industry.
2004-Present — Utah State Bar
2014-Present — Oregon State Bar
2004 — Juris Doctorate, University of Utah, S.J. Quinney College of Law
2000 — Bachelor of Arts, Philosophy, Brigham Young University
United States Supreme Court
Utah Supreme Court
Professional & Civic Involvement
2018-Present — Board Member, Save Our Canyons
2018-Present — Member, Transportation Research Board, Committee J-05, Legal Aspects of Transit and Intermodal Transportation Programs
2007-Present — Member, Transportation Research Board, Committee on Transit and Intermodal Transportation Law
2016-2018 — Member, Morningside Elementary School Community Council
2008-2010 — Member and Vice Chair, City of Alexandria, Virginia, Transportation Commission