Over 100 years combined experience.
Dedicated to the common good.
Hayes Godfrey Bell, P.C. specializes in local government, real estate, and non-profit law. We represent, counsel, and advocate on behalf of organizations dedicated to the common good—counties, towns, local districts, special service districts, non-profits, transportation agencies, and homeowner associations.
Our focus is to "Know the law; solve problems; and do the right thing." During public meetings, at the negotiating table, and in the court room, we are here to support your work, so you can focus on what you do best—building better communities.
We understand your needs because we have been in your shoes. Each of our five attorneys has experience as lead counsel for a public or non-profit organization. Combined, we have over 100 years' experience representing local government, real estate, and non-profit organizations.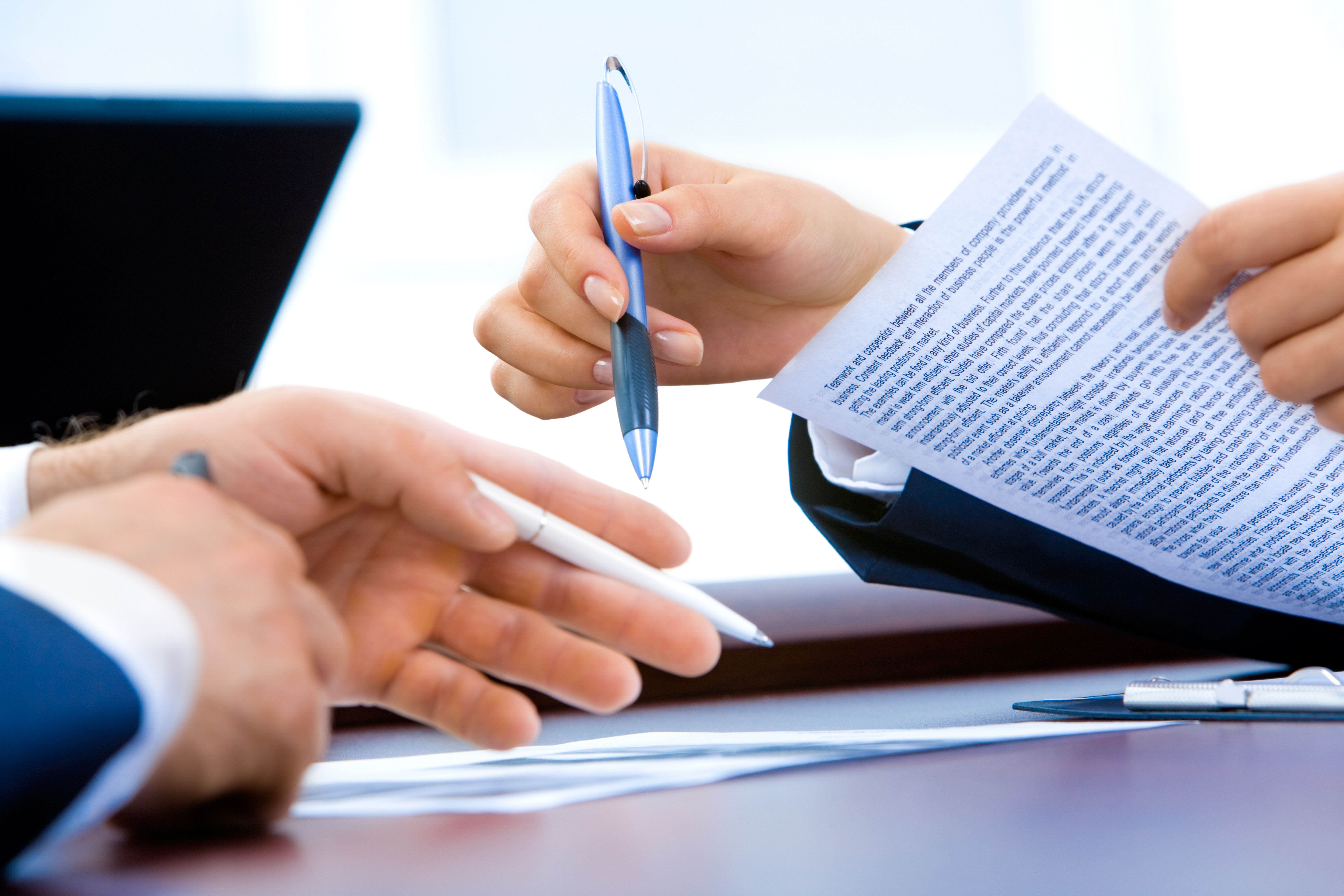 Have something to discuss?
Email us using the form below or call us.
If you would like to speak with someone directly
Call Us