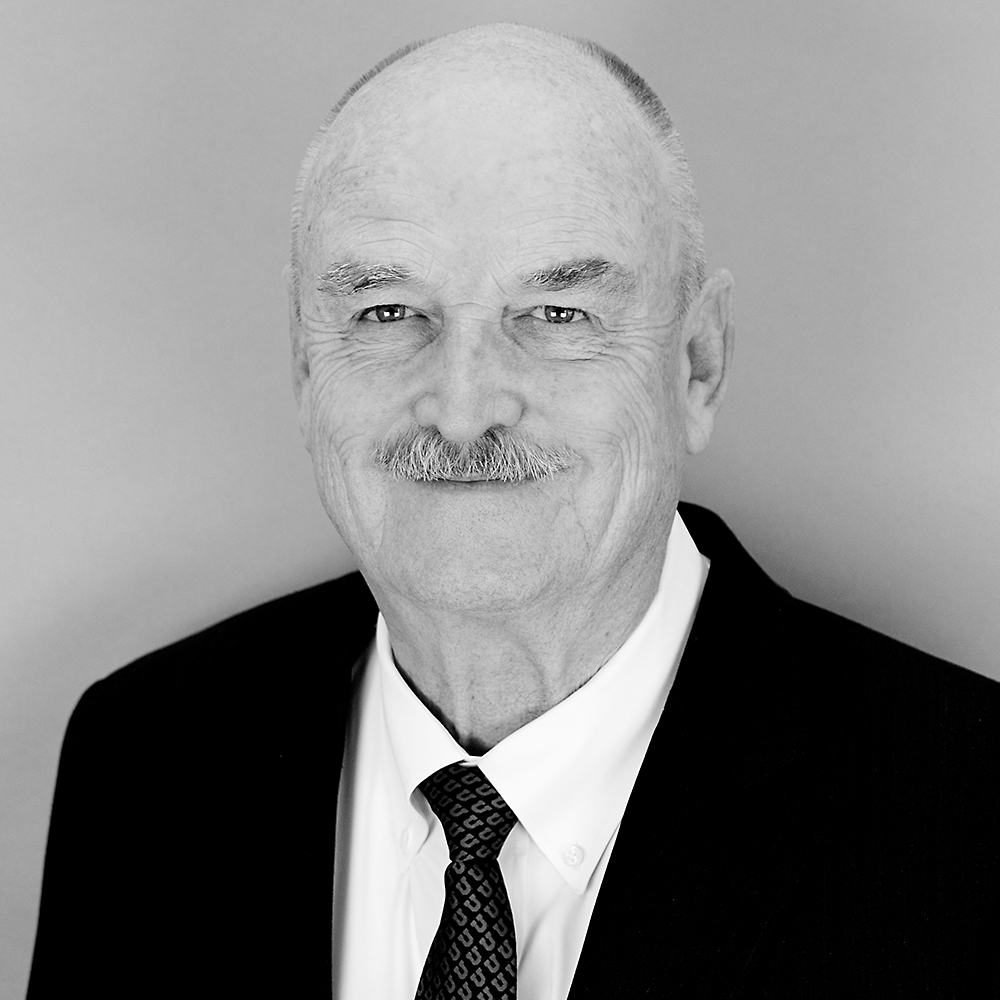 Michael Z. Hayes
Location:
2118 East 3900 South, Suite 300
Salt Lake City UT 84124
Michael Z. Hayes has represented government and public entities for over 35 years. His practice is focused on public interest law, municipal and special district contract matters, employment and personnel issues, and property acquisitions. Mr. Hayes has successfully litigated claims before all levels of both State and Federal courts, including the United States Supreme Court. Mr. Hayes also represents one of the largest commercial real estate firms in the State of Utah and has extensive experience in real estate transactions and litigation.
1975-Present    Utah State Bar
1975      Juris Doctorate, University of Utah, S.J. Quinney College of Law
1972      Bachelor of Arts, University of Utah
United States Supreme Court
United States Court of Appeals, Tenth Circuit
Utah Supreme Court
United States District Court, District of Utah