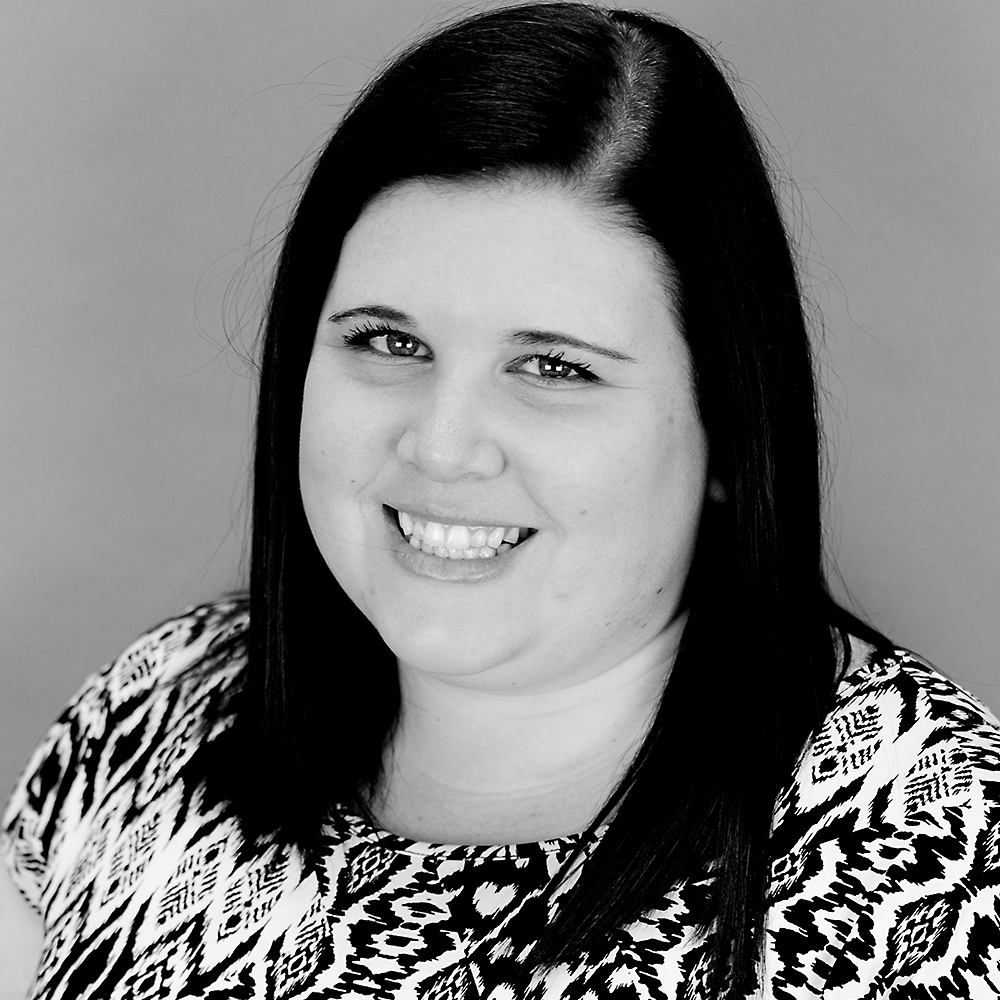 Logan D. Ginos
Location:
2118 East 3900 South, Suite 300
Salt Lake City UT 84124
Logan D. Ginos is a graduate of the LDS Business College Paralegal Studies Program. She graduated top of her class in 2014 and came highly recommended by the program director. She has lived up to that recommendation. Ms. Ginos has been with Hayes Godfrey Bell, P.C. since 2014. She has extensive experience with local government legal work.
2014      Paralegal Studies, LDS Business College